Band member dating quiz for women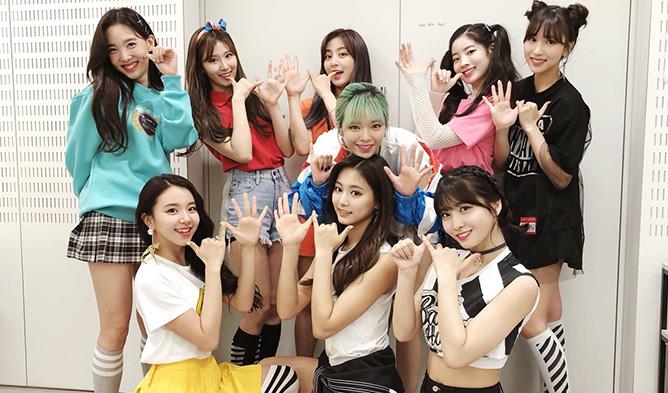 opinion
SUSIE MAY
Saturday, November 16, 2019 3:30:18 PM
Are you into the lead singer, or is the guitarist more you type? Should you date the bassist or the drummer? Take this quiz to find out which member of the band is right for you! What would you and your dream boy do on your first date?
Go to the movies. Go to a nice restaurant.
What kind of dessert do you two love to share? Where do you guys like to hang out?
What's your favorite activity to do? Go for a walk around the neighborhood. Think of cheesy jokes. Watch movies or TV. Make funny videos together. What do you look for most in a boyfriend? What kind of movies do you watch together? What does he get you for your birthday?
His favorite book that you haven't read yet. A gag gift that's an inside joke between you two.
A pretty pendant necklace he saw. That dress you loved at the mall. What do you guys call each other? What kind of pet do you get together?
Do you show affection in public? We have our arms around each other. Buzz Music Beauty Style Crush. Play mini-golf Go bowling Go to the movies Go to a nice restaurant What kind of dessert do you two love to share?